What you do matters a lot. To the success of your project, the growth of your company, and in many cases the health and well-being of the nation. So you want every edge you can get.
ForwardEdge ASIC (a Lockheed Martin Company) gives you all of them.
An Edge In
Technology
Proven in the most difficult conditions you can imagine, from deep space to the heat
of battle.
An Edge In
Supply
Reliable, 100% domestic supply chain with 100% traceability.
An Edge In
Support
As part of a Fortune 100 company, you can count on ForwardEdge to be here for you today and in the future.
An Edge In
Security
The confidence of knowing you have best-in-class technology from a well-established partner that will always be there for you.
You have no time to waste. Go with a team that has a proven track record of working together on mixed-signal ASICs, to meet all of your design schedule milestones and tape out dates. We get it done, and done well.
Learn more about how we can help you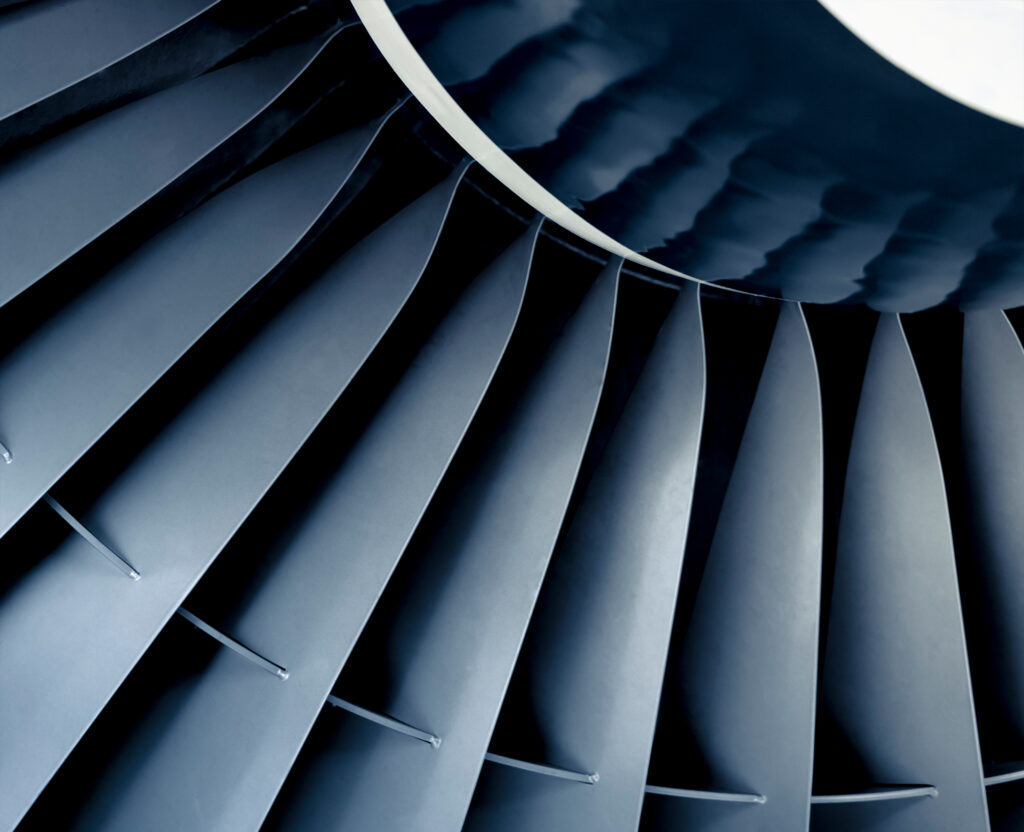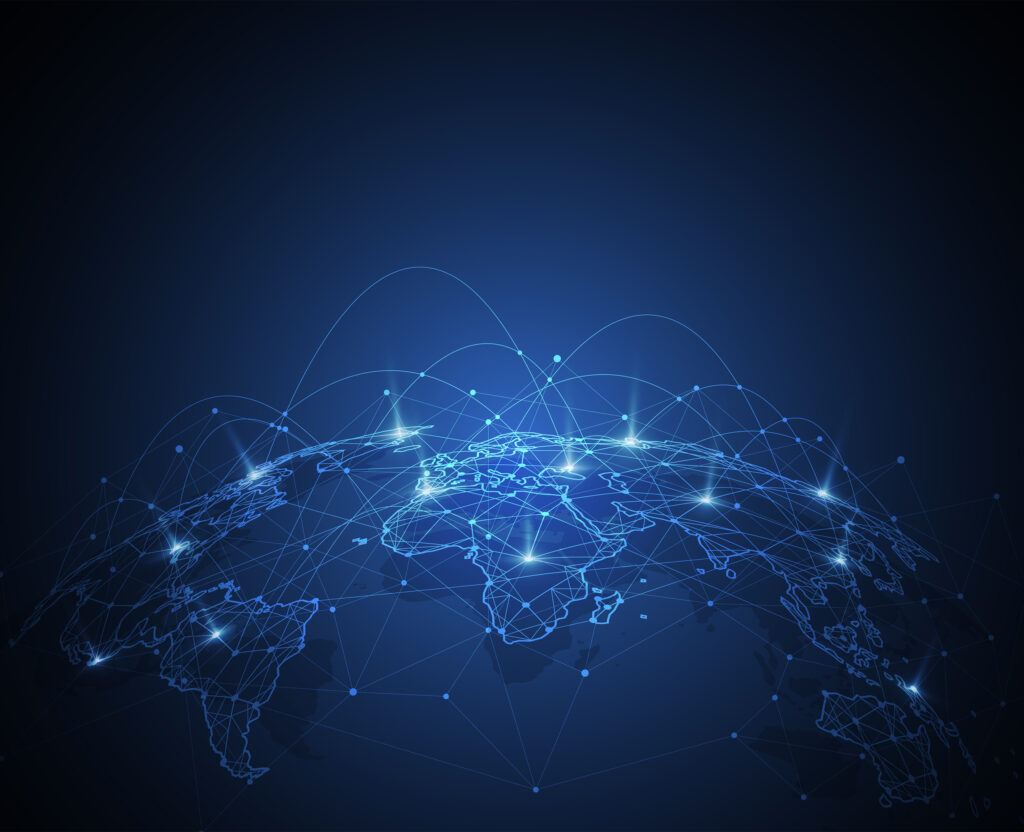 Industries We Serve
Put your project on the
ForwardEdge.
As you develop the advanced technology your project counts on, being absolutely sure of those you partner with is vital. You can be sure of ForwardEdge. Sure of our technology, quality, supply, speed and reliability of our Full Stack approach to developing ASICs.
Complete confidence in the edge we give you over your competitors.
Aerospace
Medical
Energy/Industrial Controls
Defense
Cyber
Data Centers
Solutions and Services
Everything you need to
lead your industry.
Architecture and
Design Services
It begins with you. You have a specific need that we will architect into an executable and effective ASIC design. As one of the most accomplished teams in the industry, you can count on us to think innovatively and deliver products that will excel in performance.
Turnkey Products
and Solutions
Count on our expert team leads to manage the whole process, providing quality control and peace-of-mind from beginning to end.
Go to Market
Products
With decades of experience and 300 patents attributed to the team, there are a number of rather incredible chips to choose "off the shelf."
Learn more about our solutions and services
Who We Are
A trusted American leader revolutionizing the development, production and supply of ASIC technology for vital industries.
As a commercially focused wholly owned subsidiary of Lockheed Martin, ForwardEdge has an agile team of IC design engineers with the experience and expertise to deliver technology users can trust to get the job done.
Our focus is delivering commercial success through our technology and development advantages. With 300 patents and countless commercial successes, you can rest assured our team will give you an edge.
Learn more about ForwardEdge
Our Partners